Are you unsatisfied with the service you're receiving from your current security company? Consider switching to Custom Security!

At Custom Security, we pride ourselves on providing our customers with the very best personal service available anywhere. After all, as a local security company that has been serving our community since 1981, we think of you as a neighbor, not a number!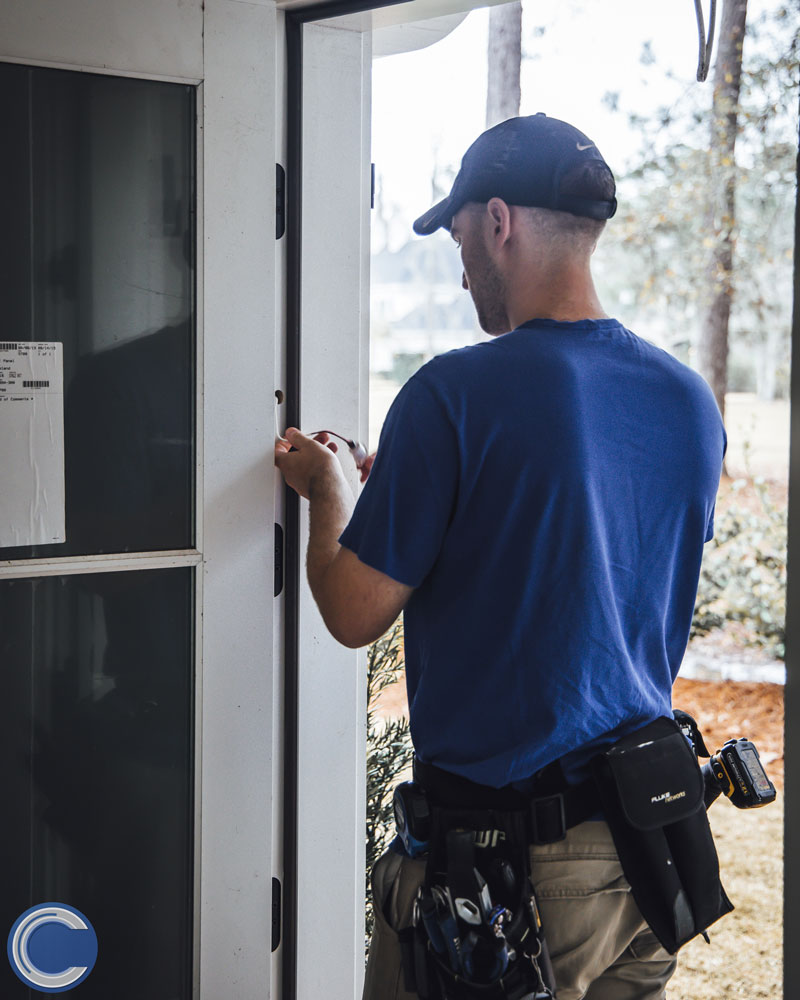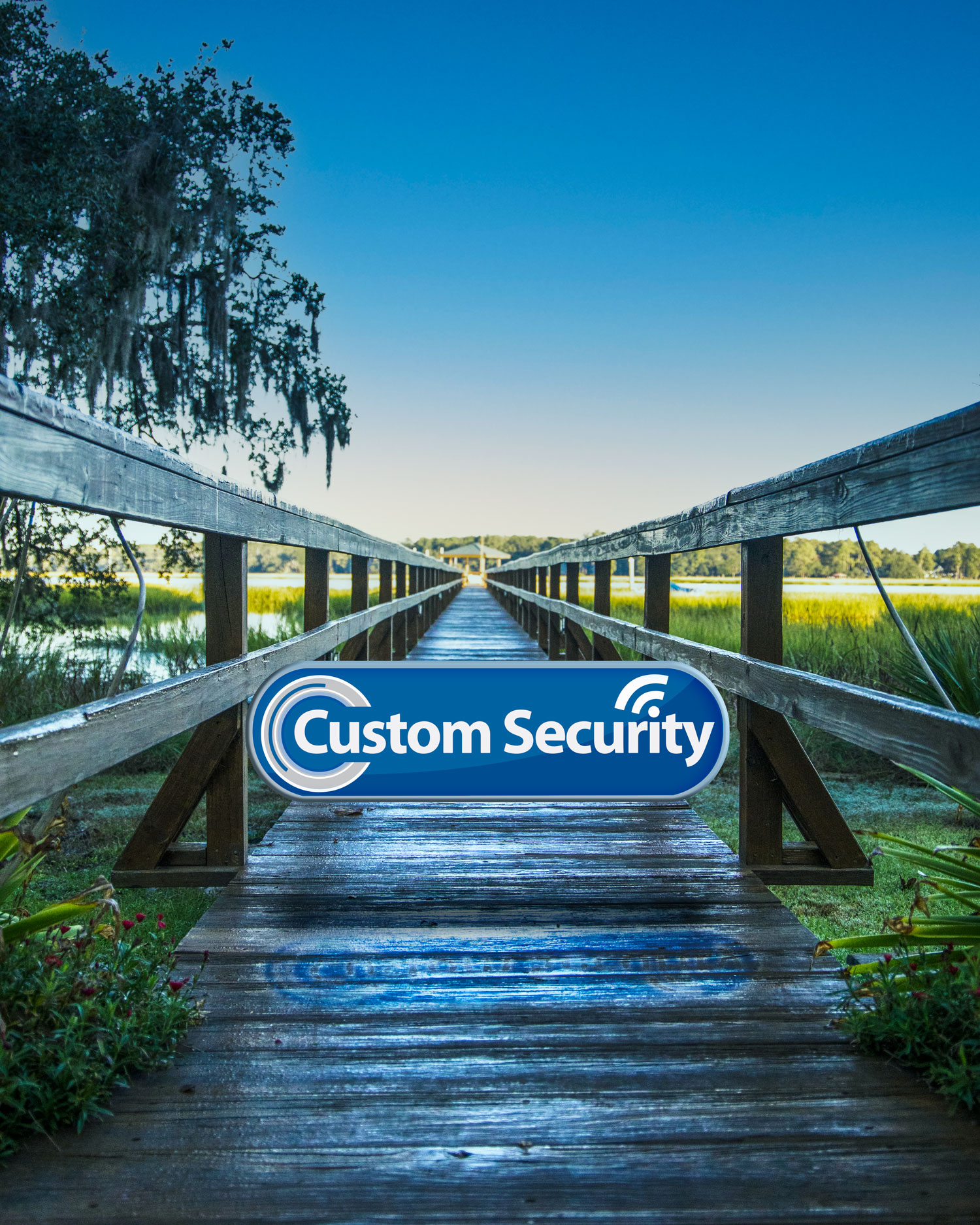 About Us:
Custom Security installs home security systems and commercial security systems in Bluffton, Beaufort, Hilton Head, and surrounding areas in the Lowcountry.

As an independent alarm service company, Custom Security has the flexibility, knowledge and proven experience to meet your every security need. Because we provide the highest quality products available, experienced installation and proven dependability in service, we provide you with the very best long term value!

Many ask, "What is the real difference between you and your competitors?" The short answer is our service, for example, a real person who can help and is always available, not a machine or answering service, even after business hours!

The ONLY way to provide this level of service is by doing the job right the first time to prevent those nuisance false alarms. This consistency in service has earned us a reputation as the Best in the business and gained the long term confidence and trust of our customers since 1981.

Of course, the long answer would take hours if you have time!
Join our family and grow with us!
Careers at Custom Security
Award winning Service
Professional Installation
Family Owned and Operated
30+ years of experience
To discuss your security monitoring options, simply complete the form below and a Custom Security Specialist will get right back to you. Or give us a call at (843) 342-9899.
Make the switch today!
Complete the form below to contact our team and schedule your free security evaluation!