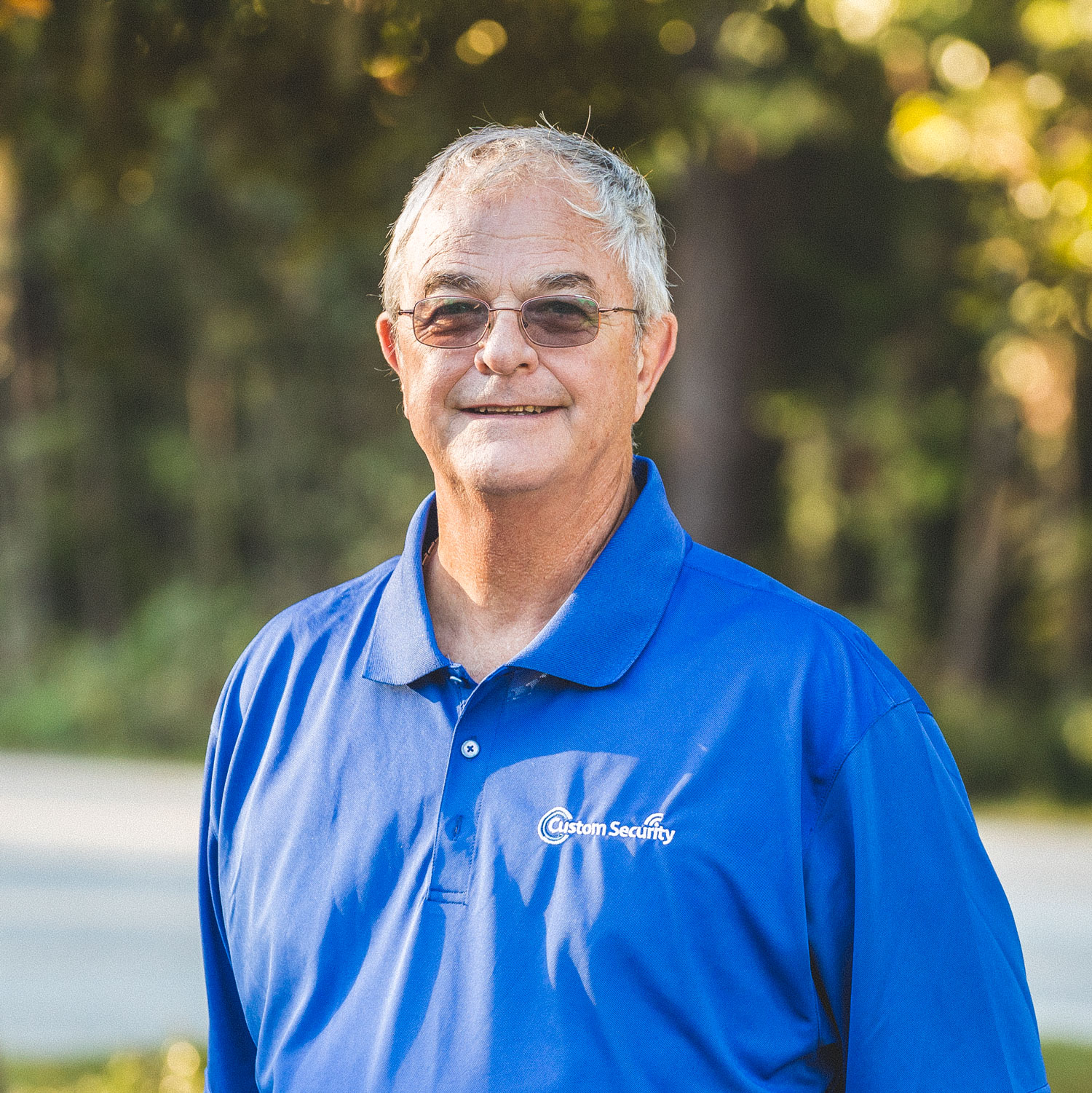 Bob All
Owner
Bob started and managed the Hilton Head/Beaufort branch office of Home Safety Equipment Co. in 1981. Home Safety was acquired in 1986 by National Guardian, which later sold to Security Link, which sold once again to ADT. In 1998, Bob formed Custom Security Specialists in order to continue providing the integrity, professionalism and personal service that has become Bob's trademark and foundation for success. Not stopping there, he insists on a family atmosphere with all who work at Custom Security. Enjoying what they do is a requirement qualified by a bumper sticker in Bob's office window which says, "You Know What is Right…Just Do It!"
---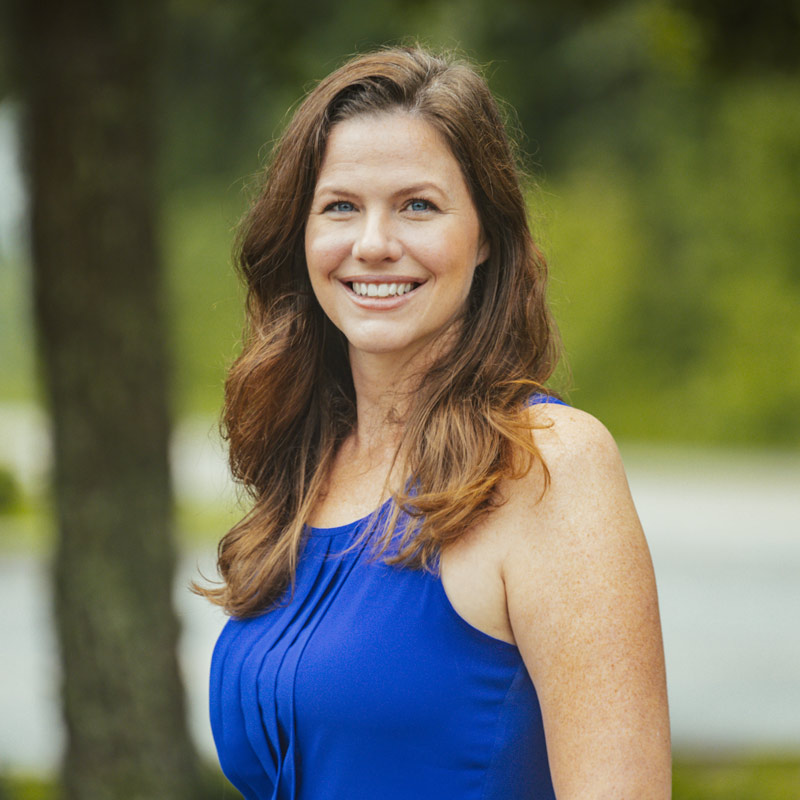 Robin All
Robin worked for Custom Security during the summer months of her high school and college years, joining the team full time in 2006. Her thirst for knowledge and ability to multi-task between management and sales has given Robin a foundation for success in the security industry. Her product knowledge by way of customer feedback is superior. This all combined with a glowing personality makes her well suited to meet your needs from sales, to customer service.
---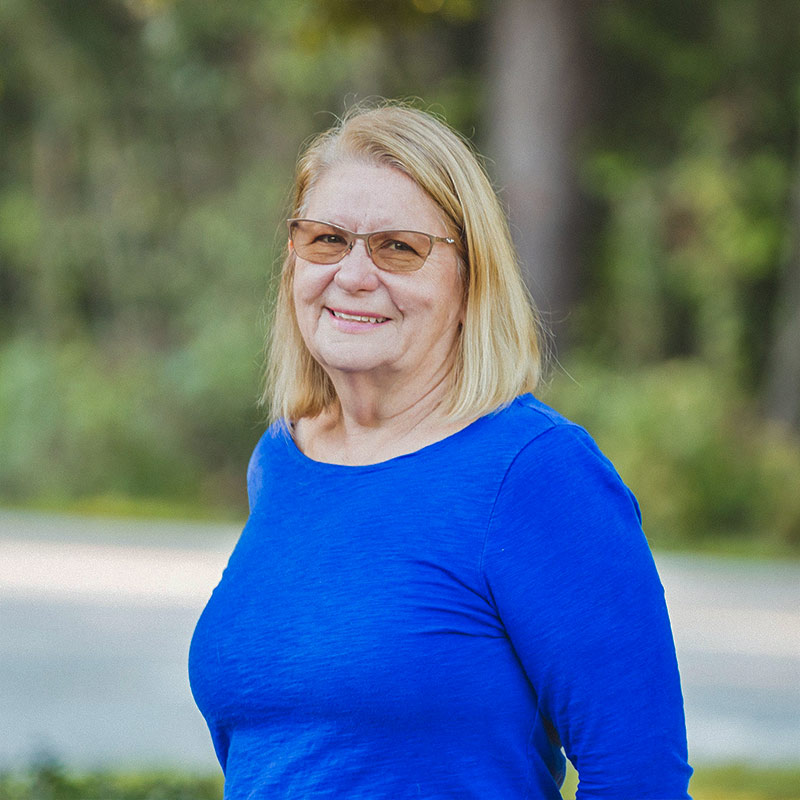 Nan All
Nan began working for Custom Security in 2001 wearing multiple hats in customer service and book keeping. The old saying, "Behind every good man is an even better wife" holds true as Nan provides a structured, organized, business flow that filters throughout the company. She currently works part time handling our book keeping and accounting needs.
---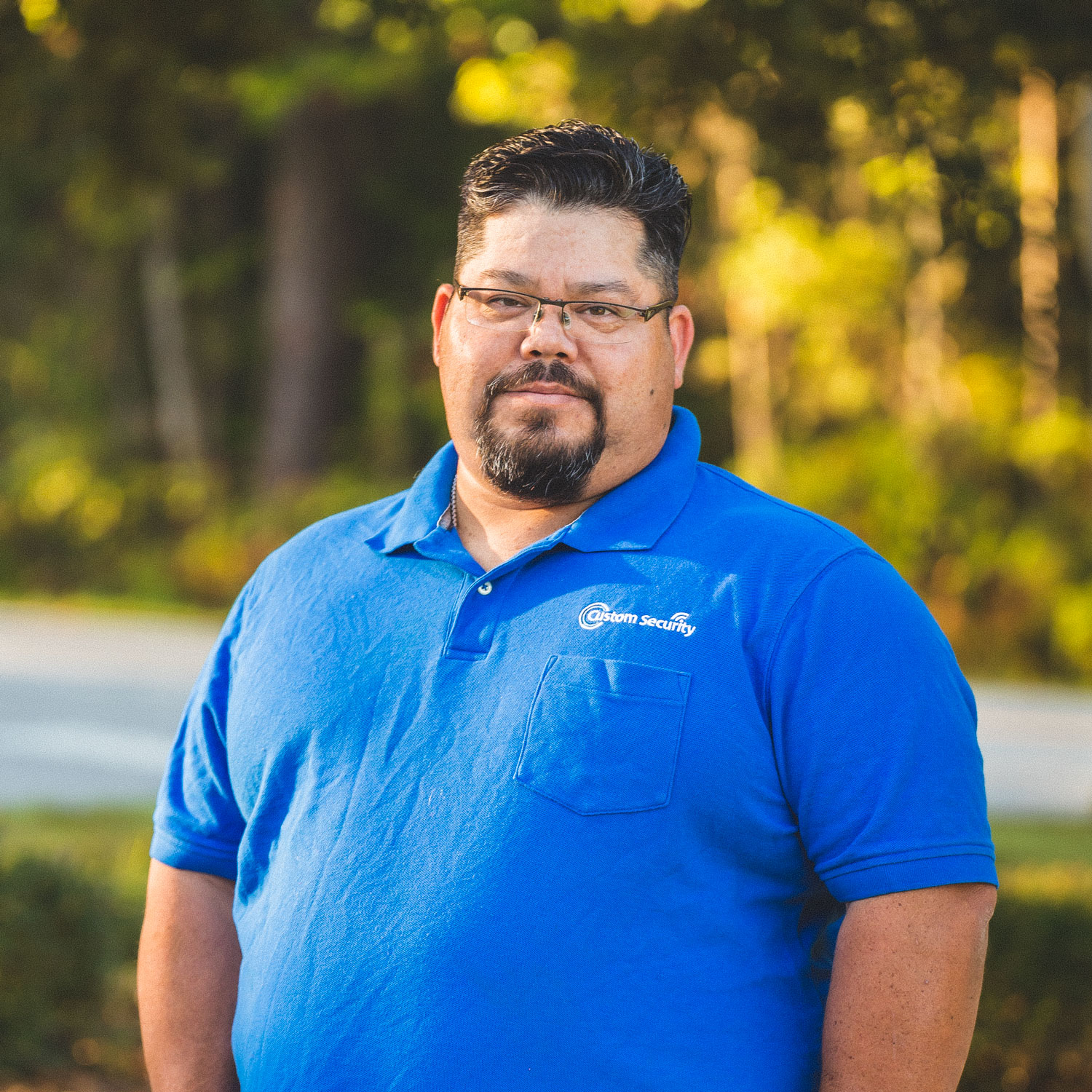 Leon
Leon joined Custom Security in 2010 bringing his experience in installation and service of most systems we currently offer. Finding such rare experience has added another tier to the depth of services offered by Custom Security. Leon's military training and construction background prepared him well for the security business. His thirst for technical knowledge of the industry shaped him in becoming a true asset as he has taken over service and installation for our community gates and access control systems.
---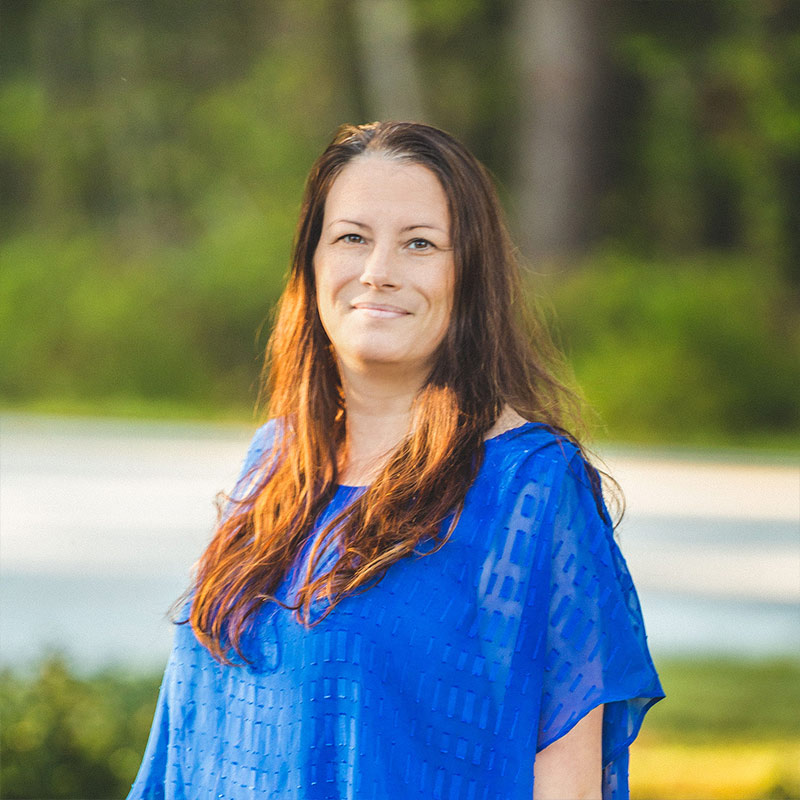 Caren
Caren comes from the HVAC world, thus is well equipped to help people feel comfortable in their environment. She has excelled in customer service, troubleshooting technical needs, and scheduling. Caren's cheerful personality, dedication to superb customer service and technical problem-solving skills have her working with Robin to take over Sales and Customer Relations. Caren is a breath of fresh air and a highly valued member of the Custom Security Team!
---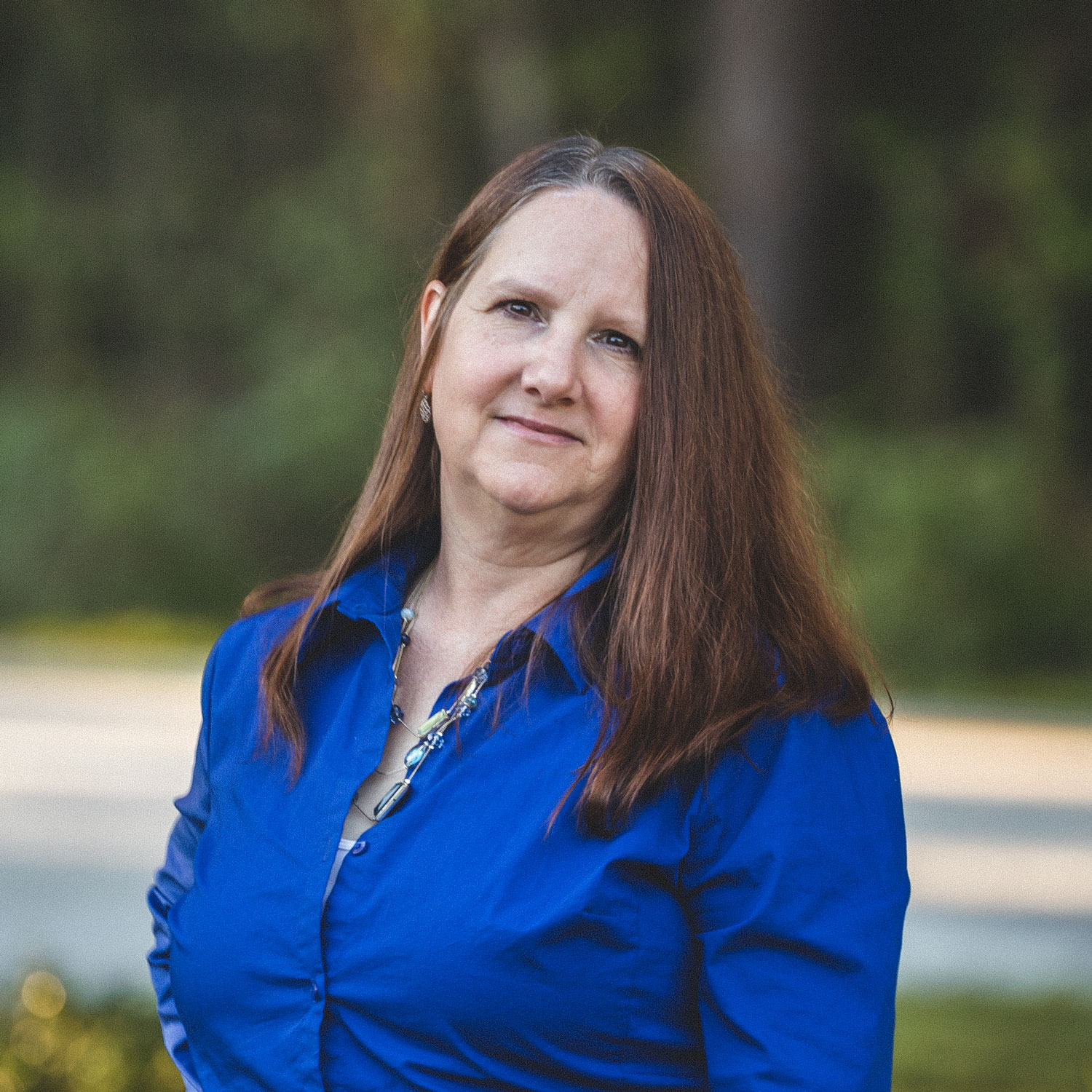 Beth
Beth works in our accounting department assisting Nan with bookkeeping. She is well known for taking great care of each of her teammates which has Beth lovingly nicknamed "Mom".
---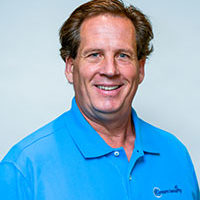 Mark
Mark has been with for Custom Security for over 16 years. He is a jack of all trades and works closely with our gate division on installs and service work which involves installing loop detectors, gate hinges & bearings, and running wire for our technicians to complete jobs. Having been with us for almost 2 decades, Mark completes his work to our high standards and gives every community the best installation possible.
---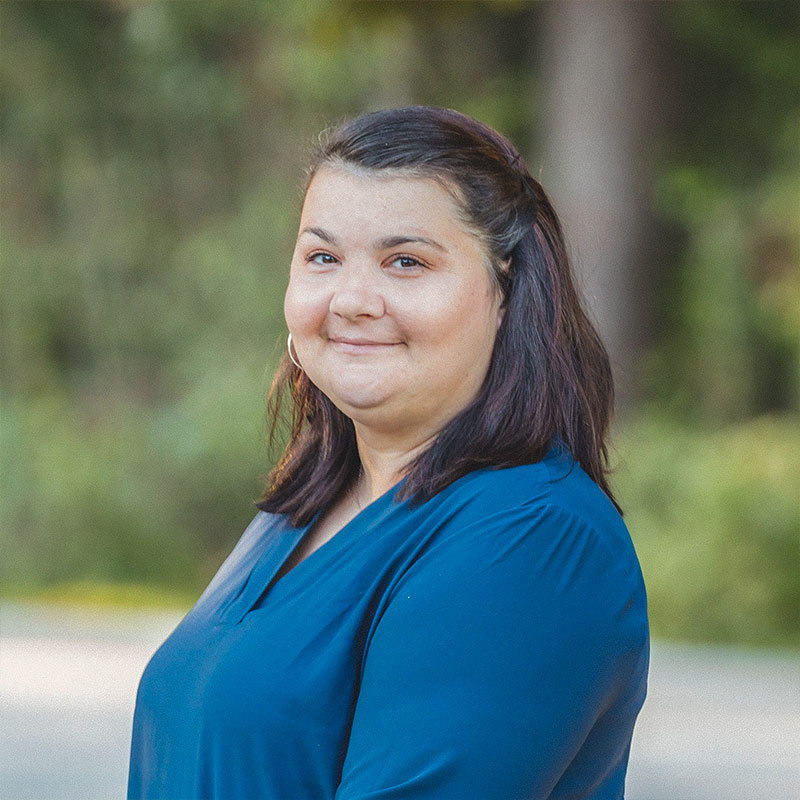 Jackie
Jackie joined us from the pharmacy benefit manager world and brings over 15 years of customer service experience to our team. Her bubbly personality and eagerness to learn technical concepts makes her a perfect fit to assist our customers when they need it most. We are thrilled to have Jackie as a team member and the face that greets us every morning!
---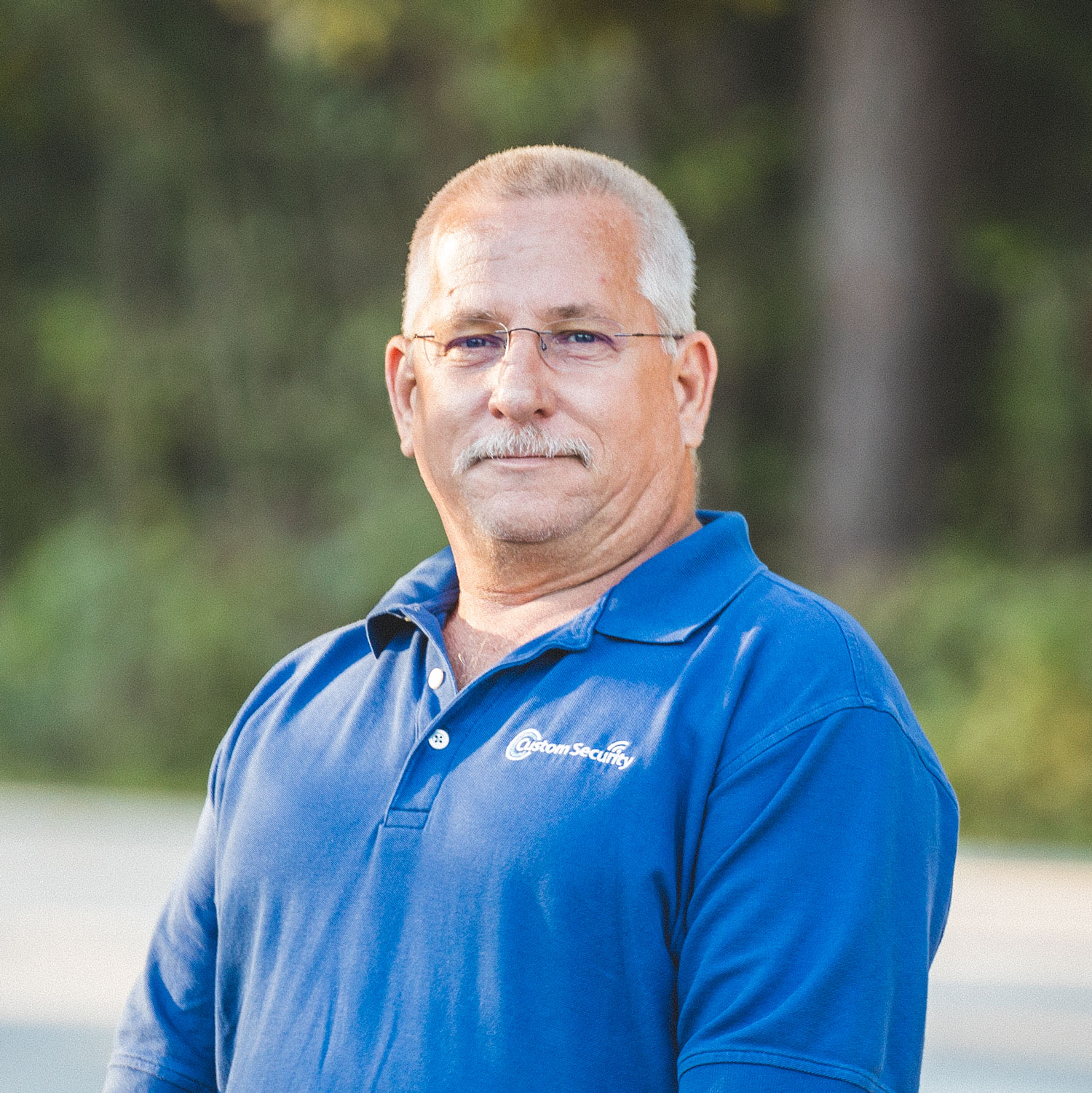 Duane
Duane is our operations manager and has been with us since January of 2018 – in Duane's words, "I've found home." He has 21 years of experience in industrial fire and security work. Duane has a passion for helping others grow both professionally and personally which makes him a formidable team building manager. His knowledge of the security industry, combined with integrity and drive to get the job done, has taken Custom Security to the next level in customer service and installation.
---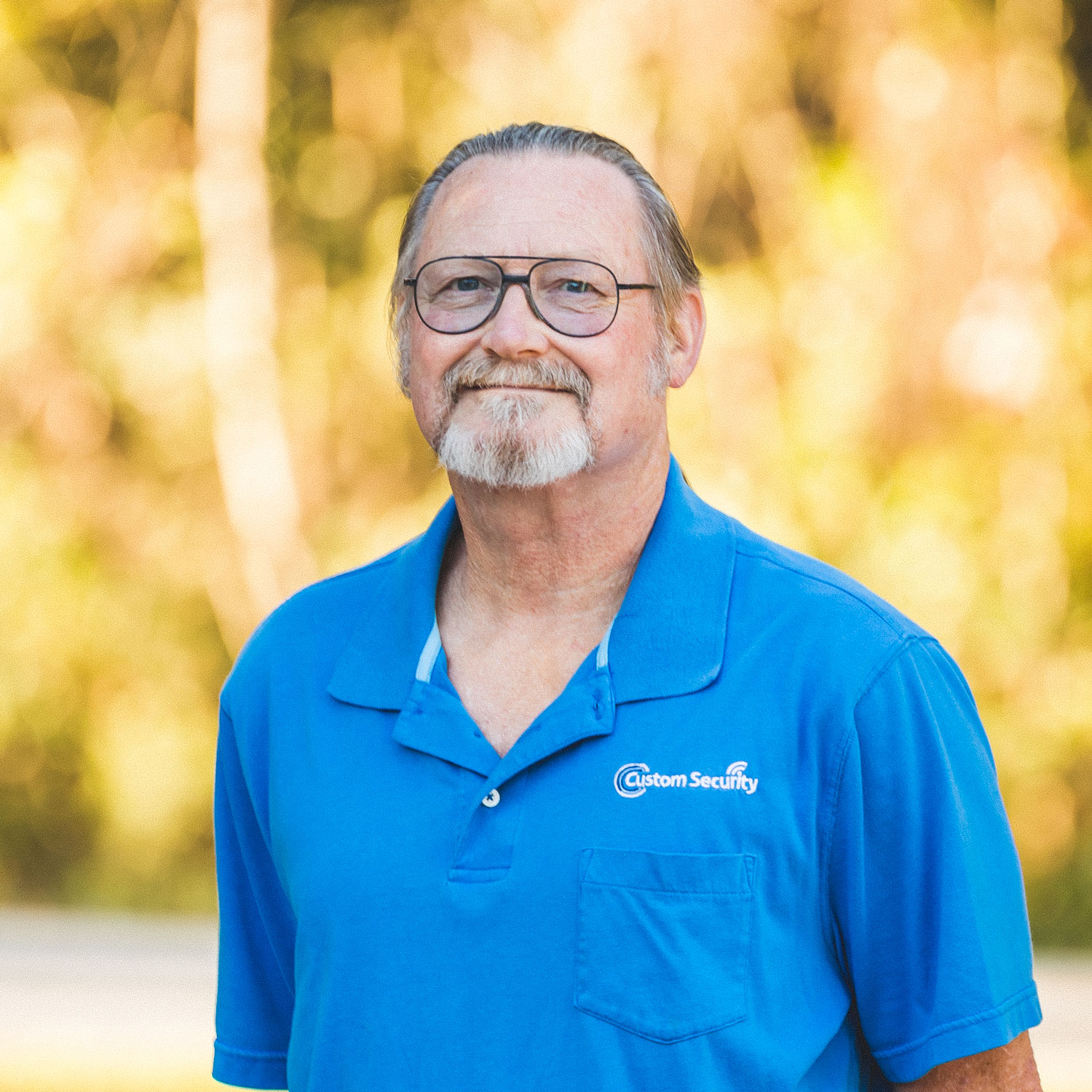 Deven
Deven has worked with Bob since 1984 in the installation and service departments. He has an astonishing memory for details spanning back to his first installations. Deven handles the bulk of our service appointments and seldom needs to repeat a service call. His attention to detail is top notch and is a great example to each of us to follow.
---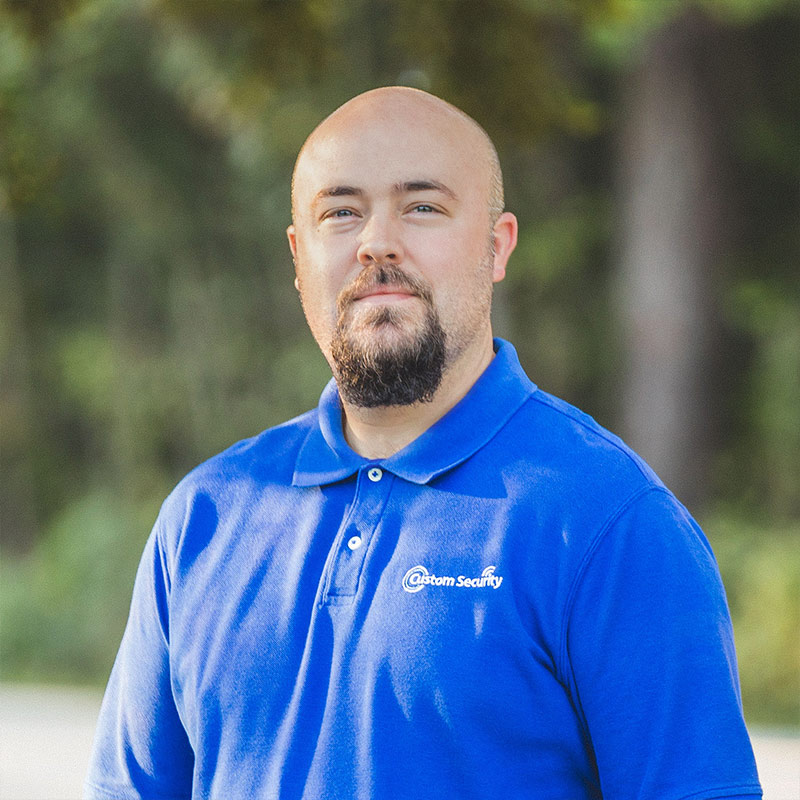 Scott
Scott is our lead installer for commercial and residential systems. Scott's attention to the smallest detail and cool demeanor has customer compliments being reported on a regular basis. When you speak to Scott, you can't help but notice that he cares because he is a great listener.
---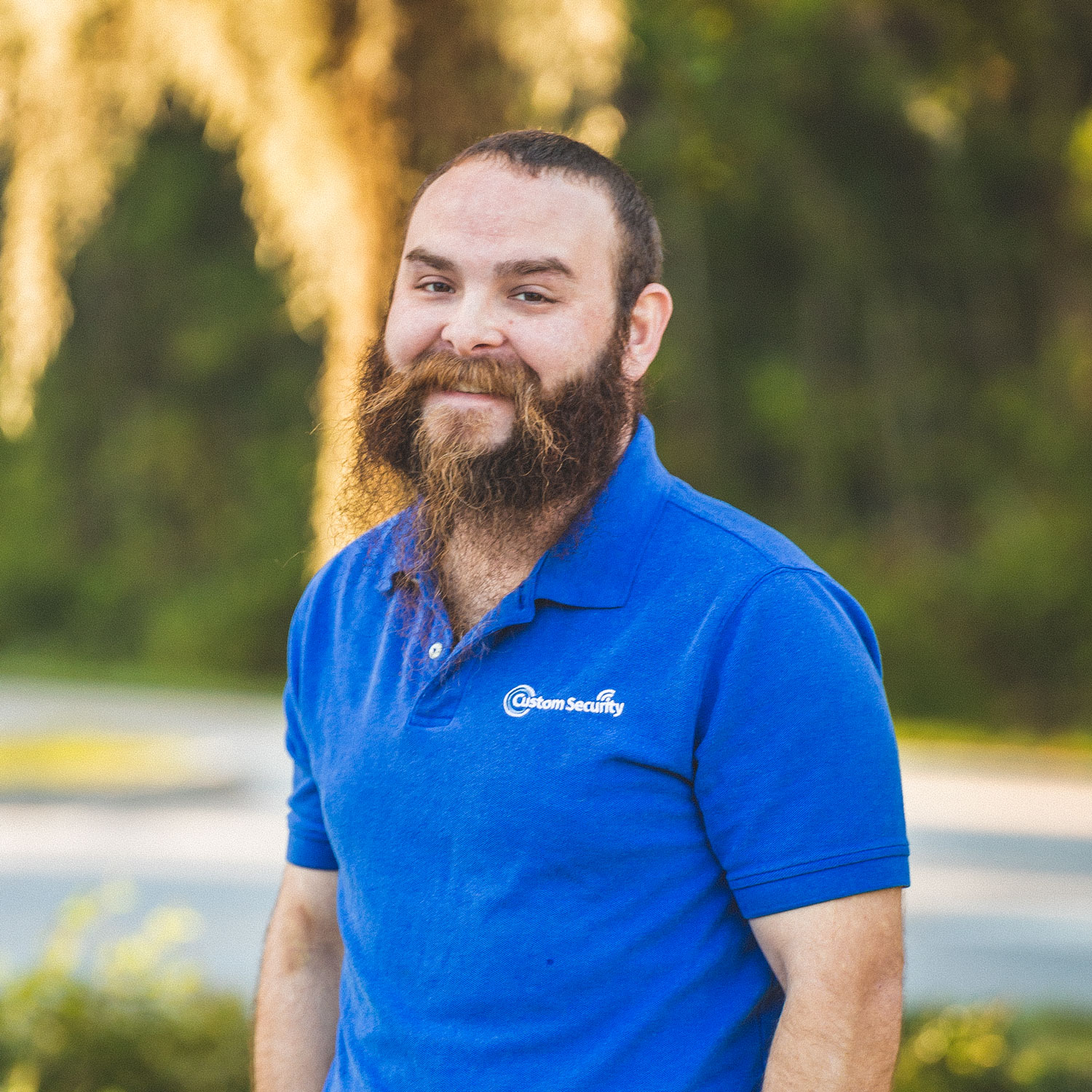 Tim
Tim joined our Custom Security team as an accomplished service technician with years of experience in the commercial fire alarm industry. He takes pride in the service he provides and enjoys interacting with our clients daily. Tim hails from sunny south Florida and is avid Miami Dolphins fan.
---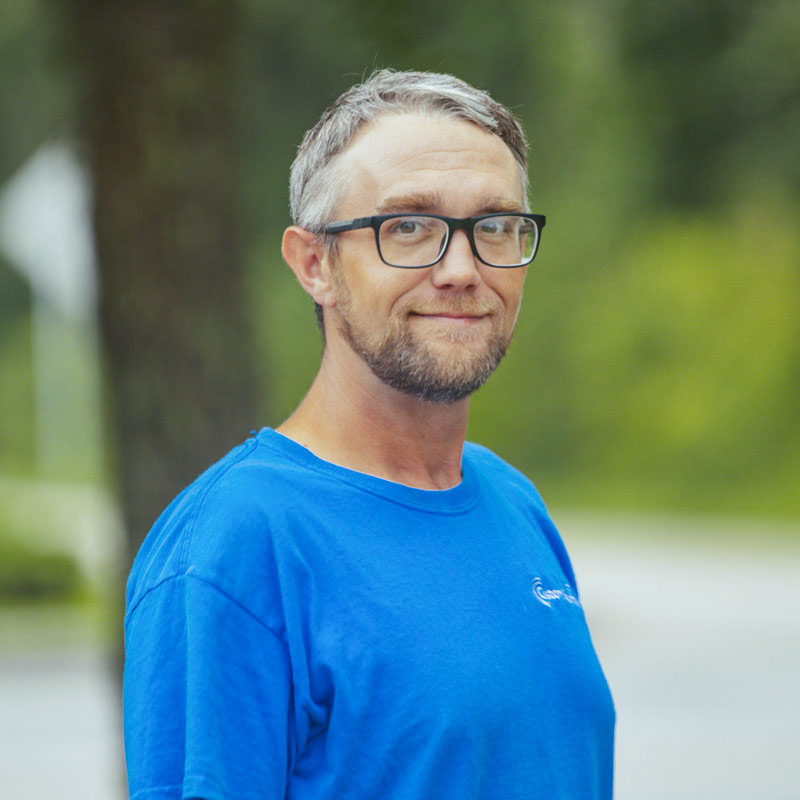 Adrian
Adrian is a life long resident of Okatie. Prior to joining the Custom Security team he started his career in construction, then did 6 years as a fire fighter/EMT for Jasper County. He returned to construction and site prep work with heavy machinery. He is excited to expand his knowledge and learn the gate/access world.
---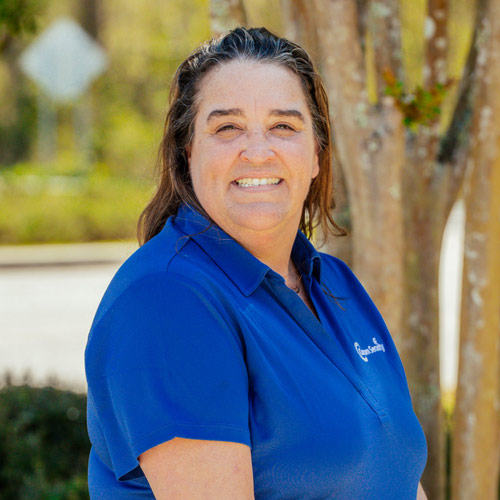 Jana
Jana works in the gate department as our customer service manager. Jana comes from the legal field for about 18 years specializing in criminal law, construction, HOA law and estate planning and probate. This includes working at the 14th Circuit Solicitor's Office covering Allendale, Beaufort, Colleton, Hampton and Jasper counties. Jana is born and raised in Lowcountry and brings her excellence in customer service with her to Custom Security. Jana's has a great personality, great customer service and loves to network.