Professional Security Solutions for your business
Commercial quality protection for your most valuable assets
Learn More
Integrated technology & Security Solutions
Powerful Intrusion detection with integrated security technologies for the best protection
Example: Your access control system which allows entry of a building with a proximity card can also disarm the security system while the camera system takes the picture of the person gaining access.
Commercial Security Technologies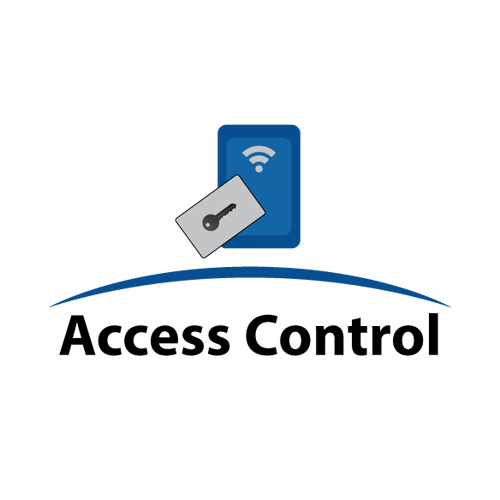 ACCESS CONTROL
Access control keeps unauthorized people from restricted areas. Proximity cards, key fobs, and codes are a few ways authorized people may be allowed access which may be restricted by time of day or specific days of the week. A history of the transactions showing which card or code accessed the property and when is available through reports viewed remotely. When coupled with a camera system you will be able to see whose code or card was used and the person attempting entry. Violators can easily be restricted or banned from access remotely by removing their card or code from the system.
Ask our team about our mobile app. Control your system from your favorite device!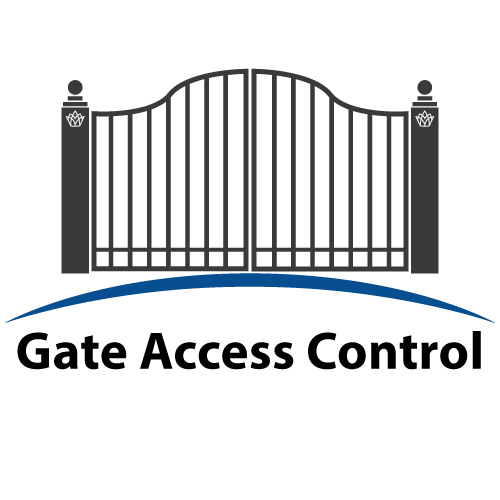 GATE ACCESS CONTROL
For 34 years Bob has been perfecting our original swing gate design. You can see an example of this at Newport Condominiums behind Shelter Cove Mall on Hilton Head Island which was installed over 29 years ago and has only been updated once. We look for the most trouble-free equipment, never the cheapest. For example our gate operators are designed to last 2 million operations. But even when the operator is completely worn out, we rebuild the operator at our office.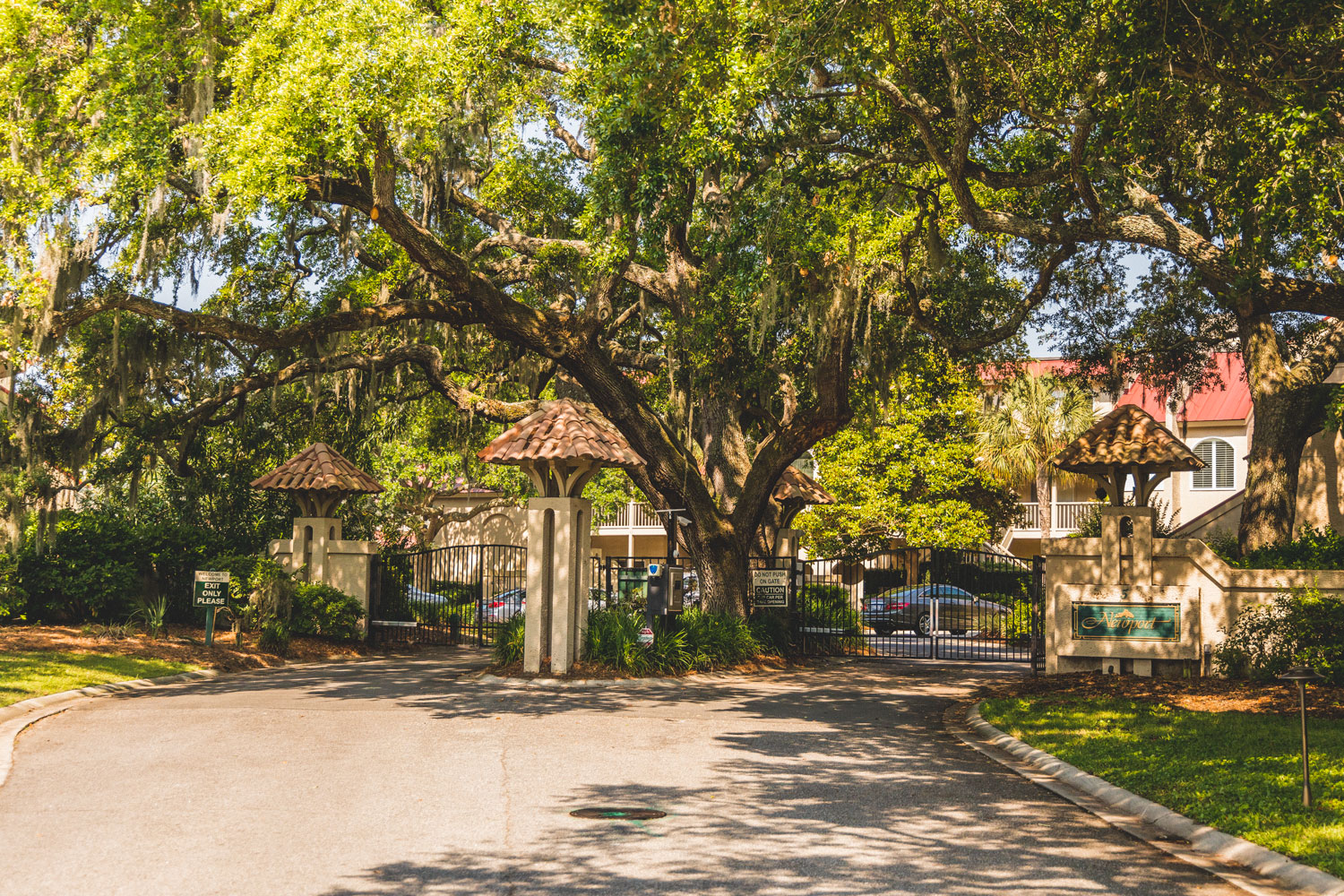 YOUR #1 RESOURCE FOR GATE INSTALLATION & MAINTENANCE
Our installer has 18 years' experience installing our design. Leon has 11 years experience in service and Travis with three years experience. Duane, our operation manager has 21 years' experience in industrial security. No matter what kind of gate you need, swing, slide barrier, pool gate or automated bollard, Custom Security is your access control expert.
Meet the Custom Security Team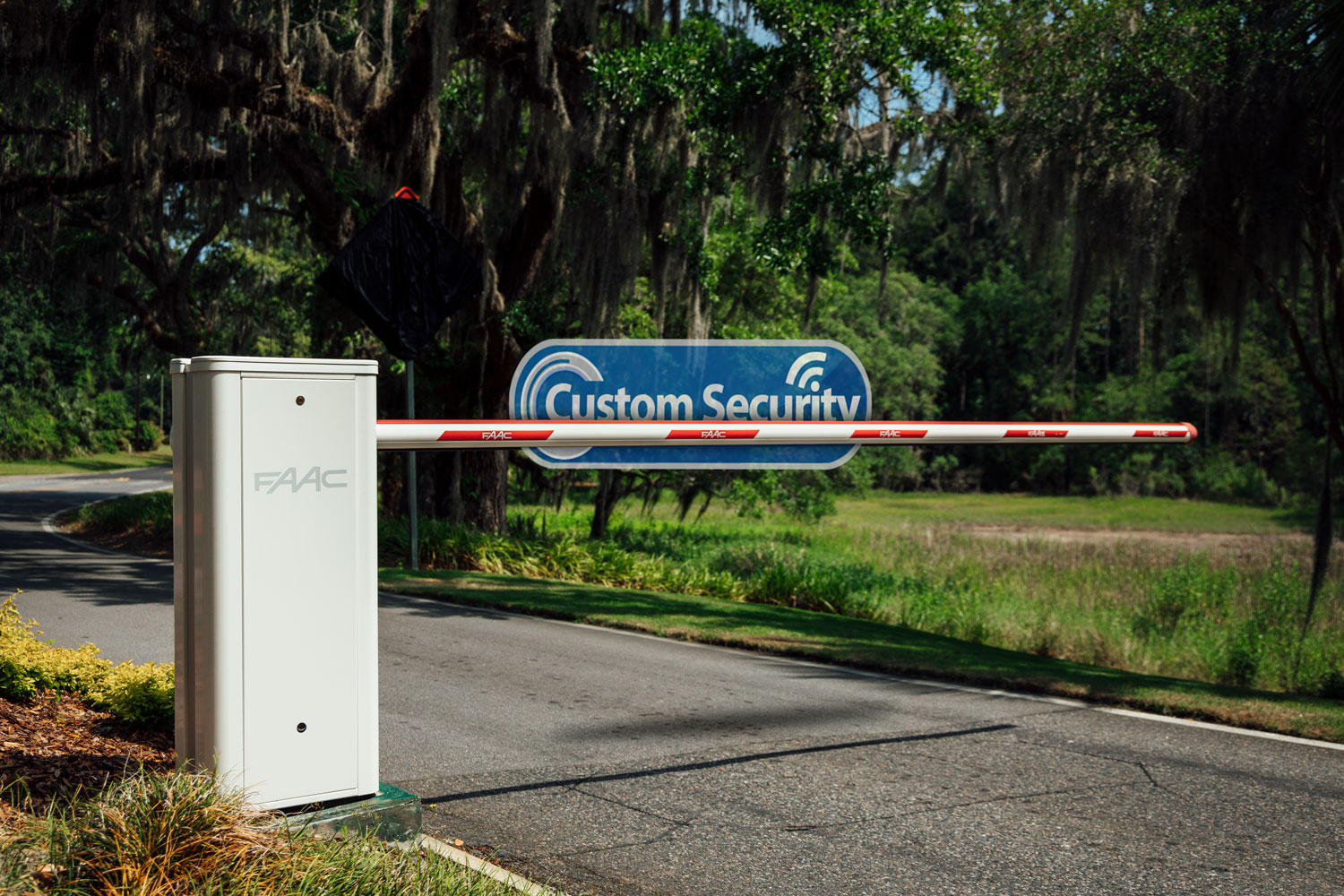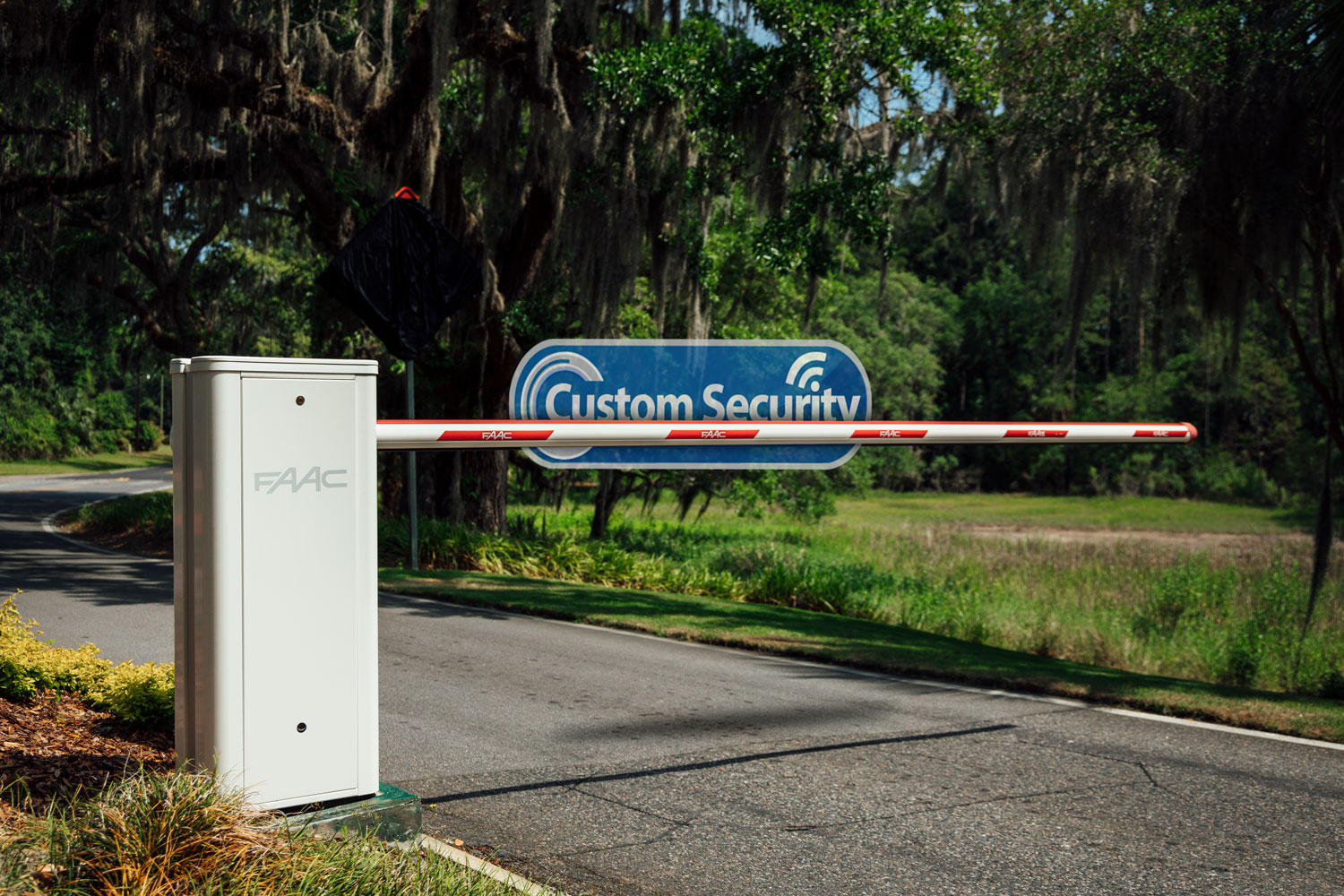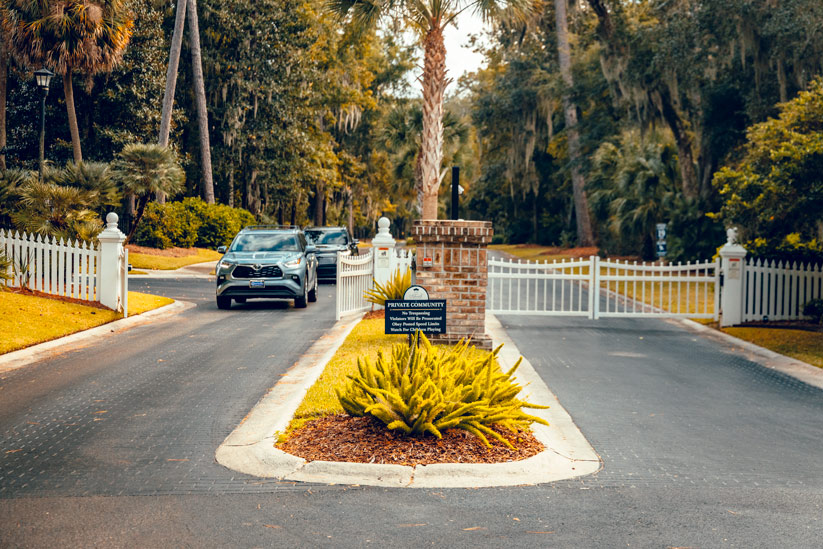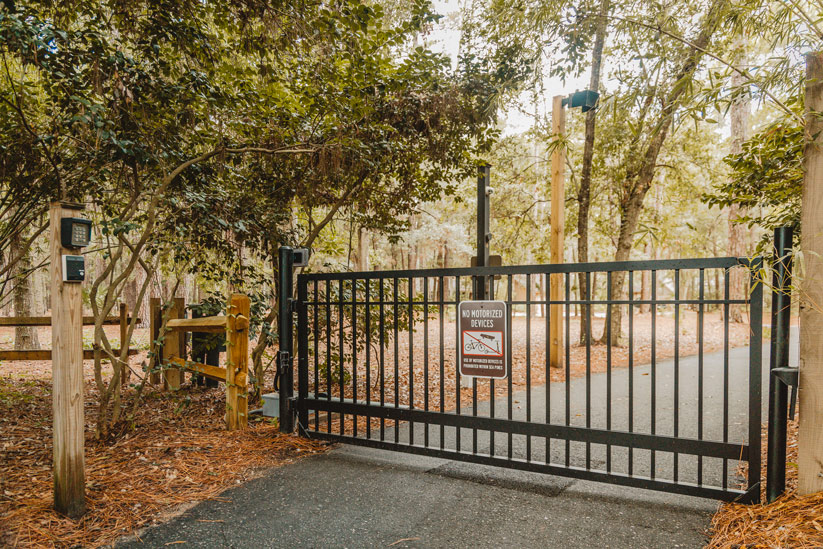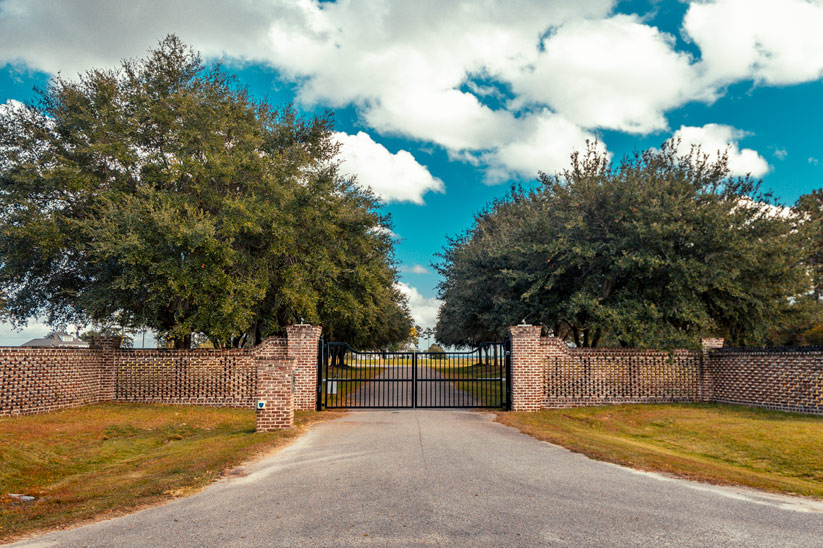 SERVICE THAT GOES THE EXTRA MILE
Our serviceman keeps two operators on each of two service trucks in the event we need to swap out an operator during a service call in less than one hour. We install all of our wire in conduit to protect the wire long term, no burial wire! Because the gate system is designed to last more than 20 years we can offer a five-year parts and labor service agreement that includes all parts and labor from 9 AM to 5 PM Monday through Friday excluding holidays, which no other company offers. We also have emergency service after hours which no other company offers. Our ten-year relationship with the gate fabricator allows us the flexibility to specify true ball bearing hinges and gate designs to meet our specifications intended for long term relationships.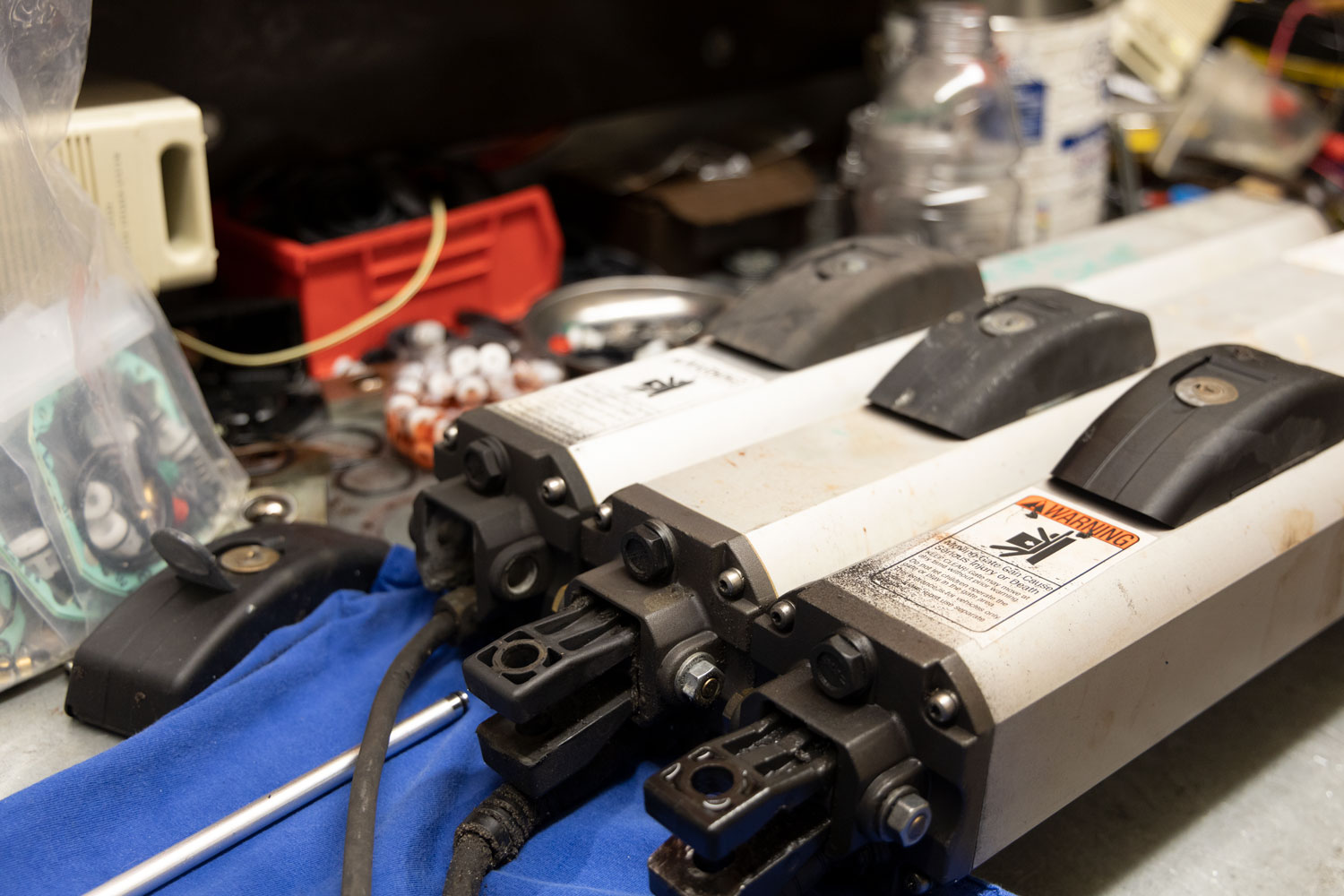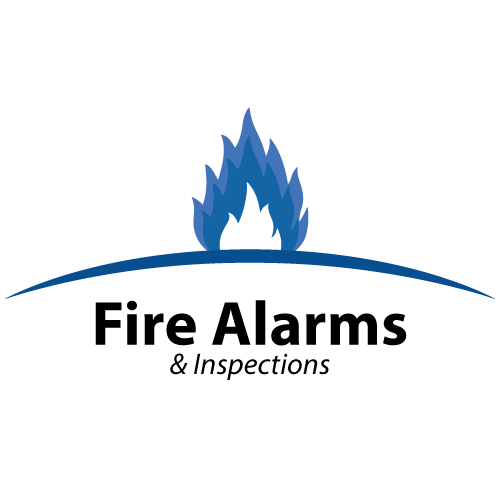 FIRE ALARM MONITORING
Save $60-$90 per month if you are using telephone lines for your fire alarm monitoring. Transmit the signal in 4 seconds rather than 25. Supervision of the signal goes from once a day to once every few seconds.
Save $60-$90 Per Month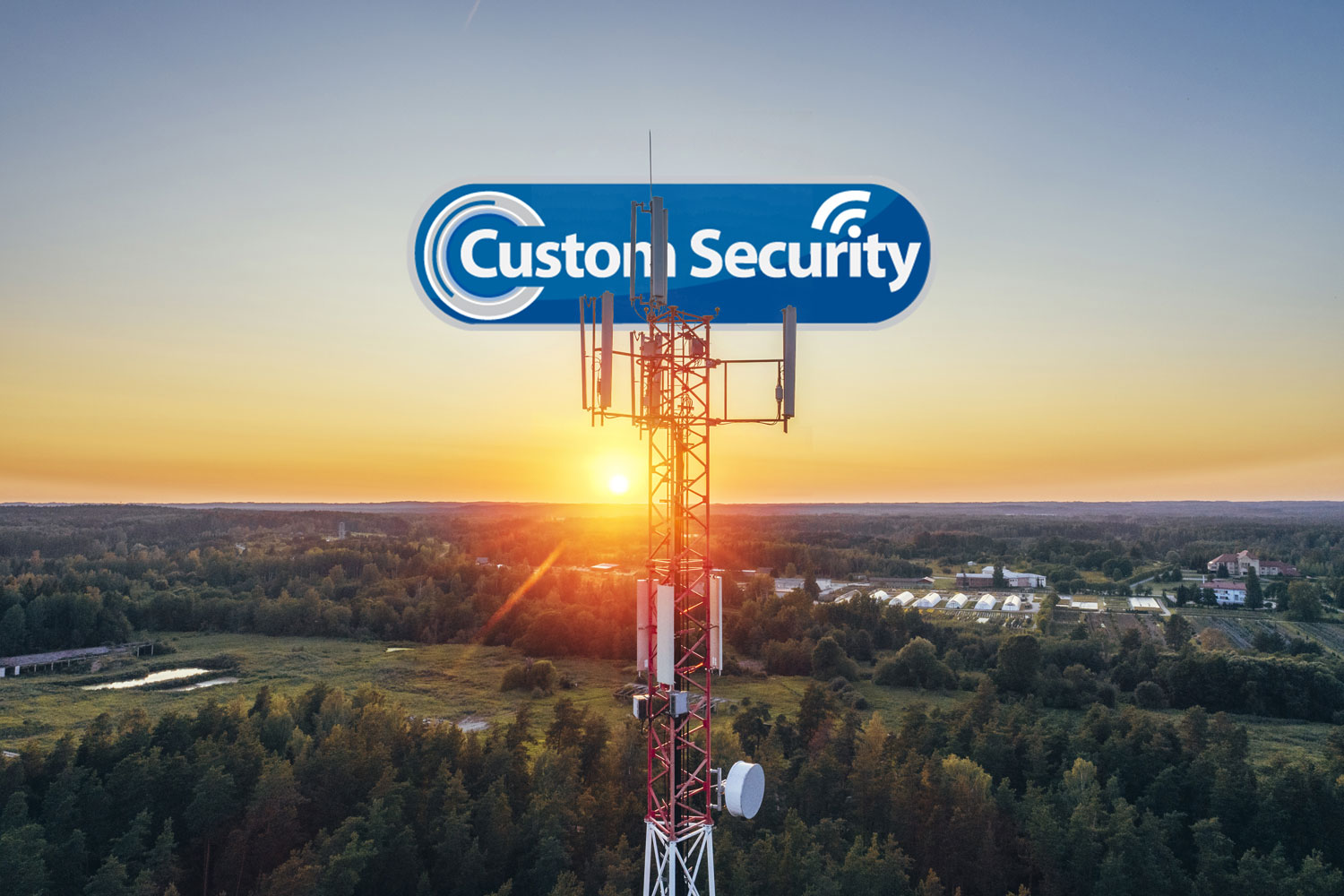 FIRE ALARM INSPECTIONS
Fire alarm inspections are required to be completed by the local Fire Marshal annually per the guidelines set by the National Fire Protection Agency. If the inspection is actually completed as per these requirements it is proven to reduce the annual maintenance cost.
It has been my experience over one and a half decades that Custom Security has always met or exceeded my expectations. I have found that my properties have benefited from the relationship each has sustained with Custom Security; to reduce maintenance expenses and emergency call outs by applying regular inspections and routine maintenance. Small problems are caught early and corrected before major problems have the opportunity to arise. They have also always been there when I need them to provide innovative solutions to all of my fire/security/access control needs.

- Property Administrators Inc.
Read more of our Testimonials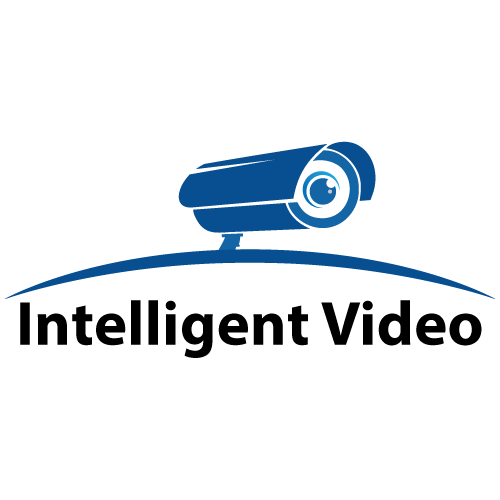 INTELLIGENT VIDEO CAMERA SYSTEMS
Protect your business 24 hours a day with Custom Security's suite of intelligent video services!
WE OFFER
License Plate Capture
Video Analytics
Systems Integration
Night Vision & HD
Full Mobile Access
Alarm Verification
Why your property needs a security camera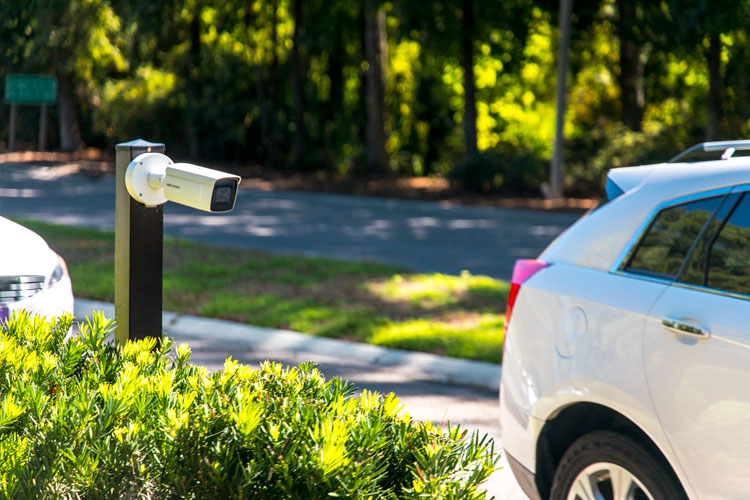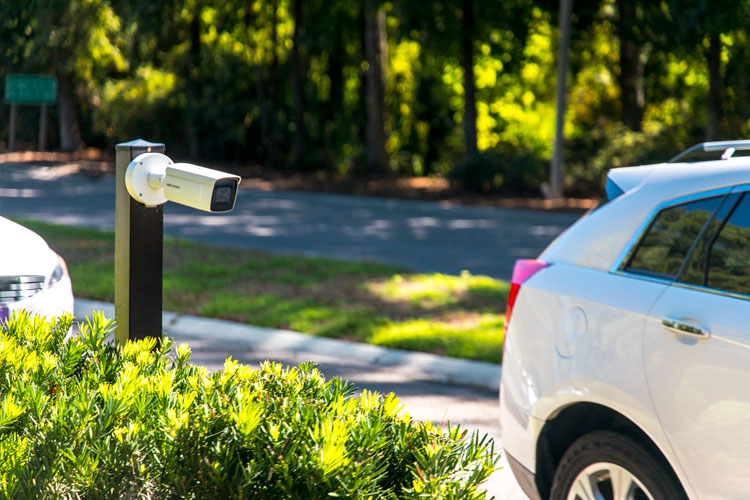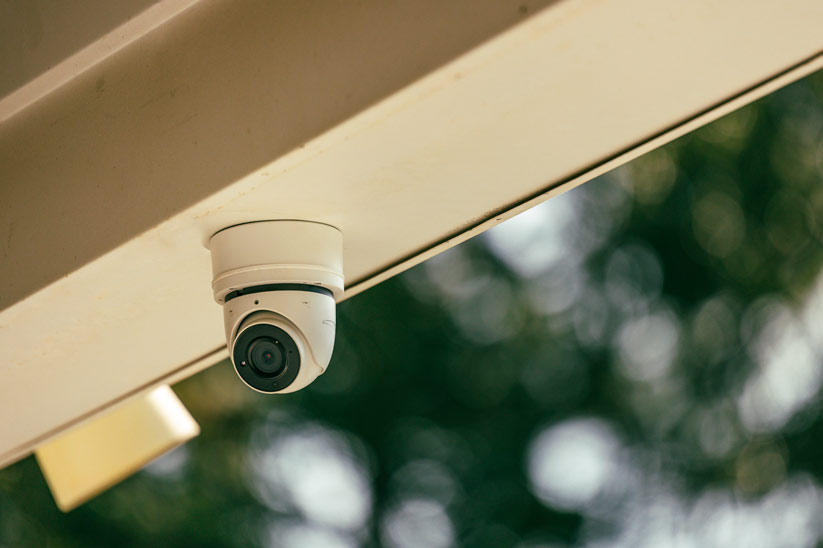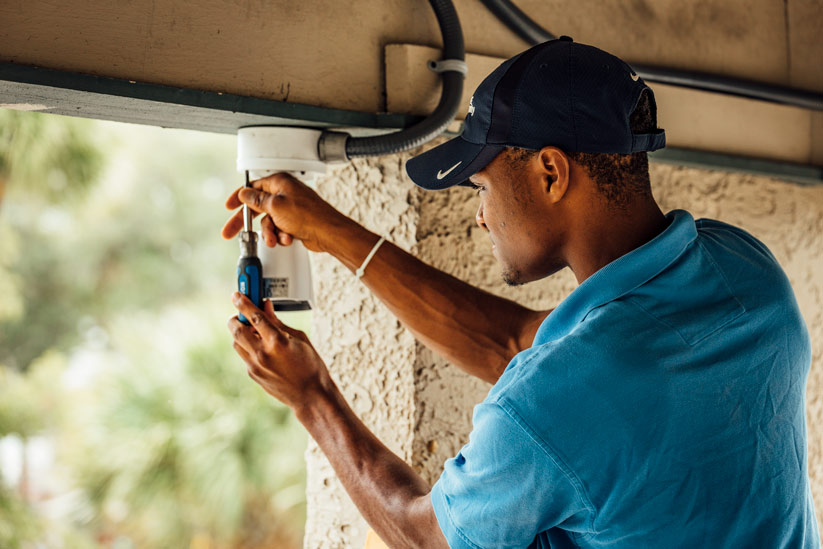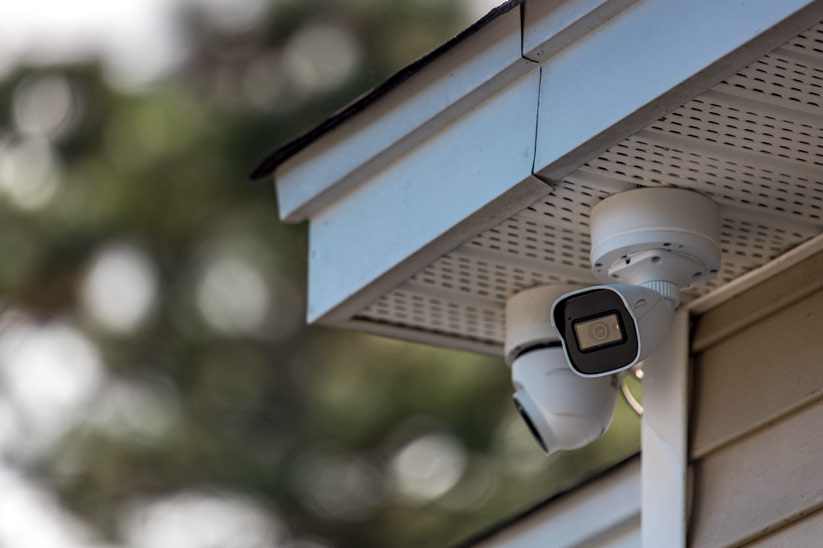 VIDEO TECHNOLOGY OVERVIEW
License Plate Capture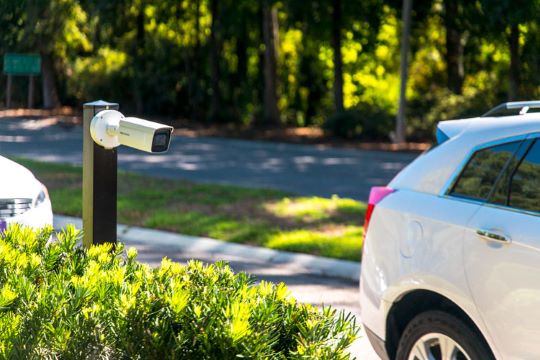 Captures still images of license plates which are stored in a database for future reference
Video Analytics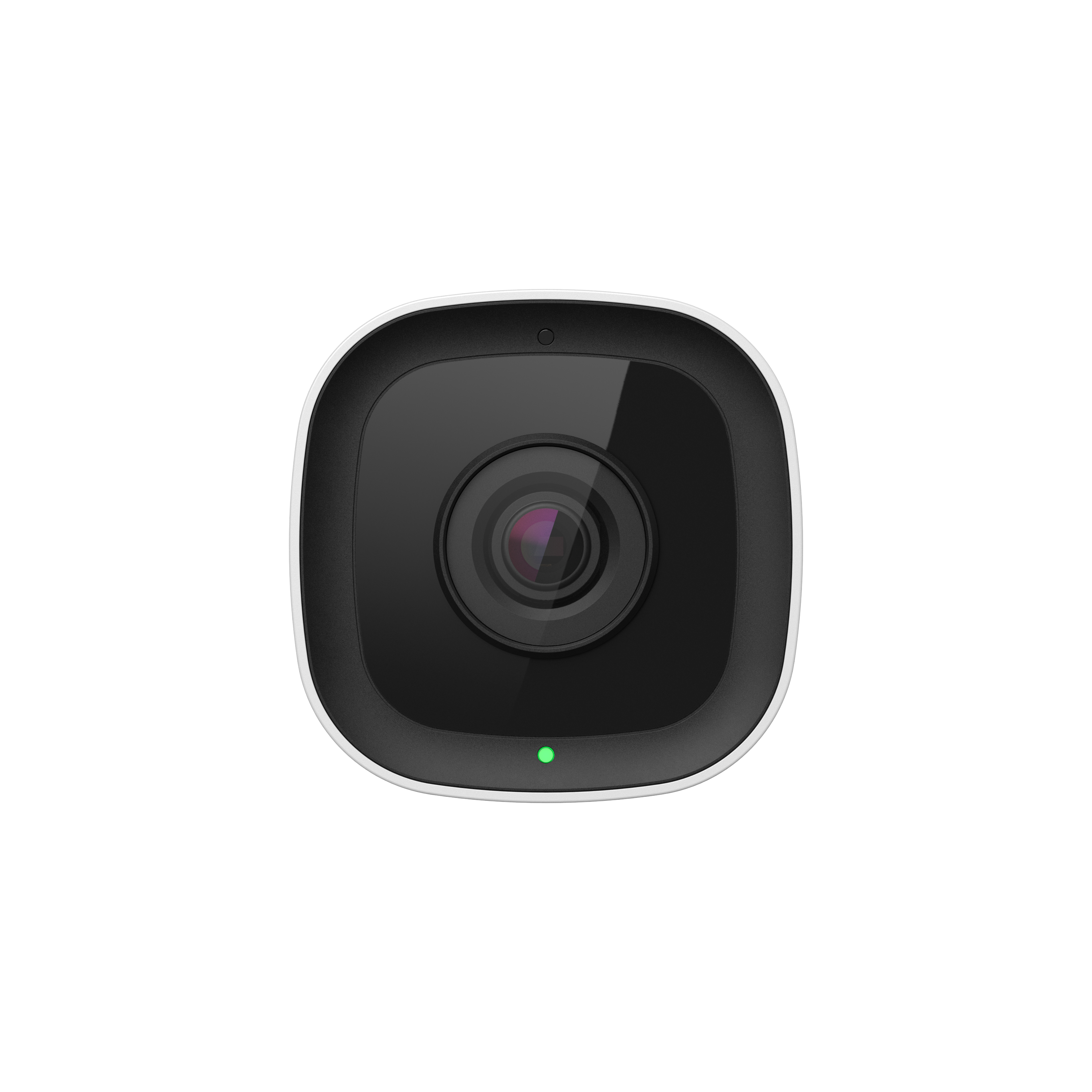 Analytics can determine the difference between an animal, human, or vehicle.
Full Mobile Access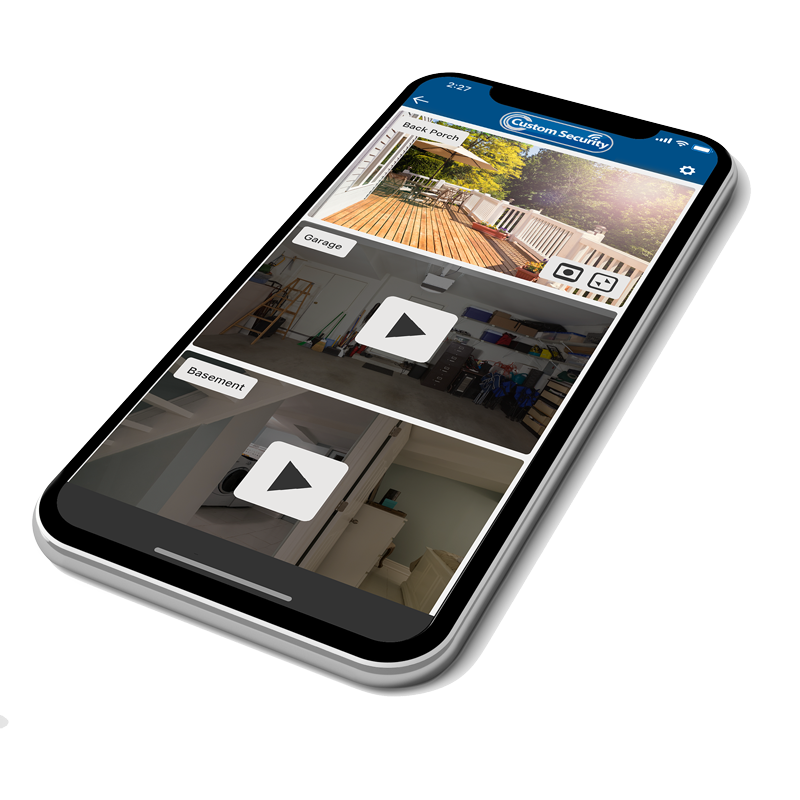 View all your cameras & control your system from your favorite mobile device!
TRUSTED BY THE LOW COUNTRY BUSINESS COMMUNITY
Custom Security is a proud member of the Chamber!
Join our Family and Experience the Difference!
Get your free security evaluation!
Get a Free Quote